Are you an NFL gamer? Are you looking for the sort of game to satisfy your gaming needs? Then surely you need to try out Return Man – WideOut.
This is one of those free games at the ESPN website. All you need to do is to control a player to pass through three indicated points as he makes his way to a round and yellow position for him to catch the ball and touchdown. You need some good speed and precise maneuvers to complete the run on time having to mind defenders who get tougher as you progress. This is pretty much how the game is played.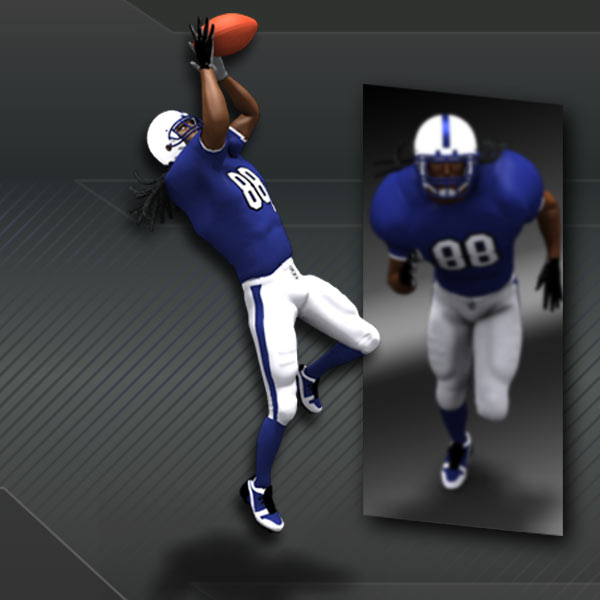 At the start you are given four ball possessions. These possessions are in turn lost whenever you fail to catch the ball, lose all four possessions and its game over for you. You are also accredited with newer and better abilities such as a diving catch as you score more points. These abilities come with limitations as they can only be used once during a game.
Its controls are simple. (I) enables the player to move forward, (K) to run backwards, (L) to move towards the right, (J) to move towards the left and (Space bar) to simply catch the ball. The game not only informs you in case you earn new moves but also notifies you on its respective controls. For example (S) enables you to sprint.
This game will come a long way to satisfy your gamer needs, you can try also to play Gunblood.